More teaching time
for our students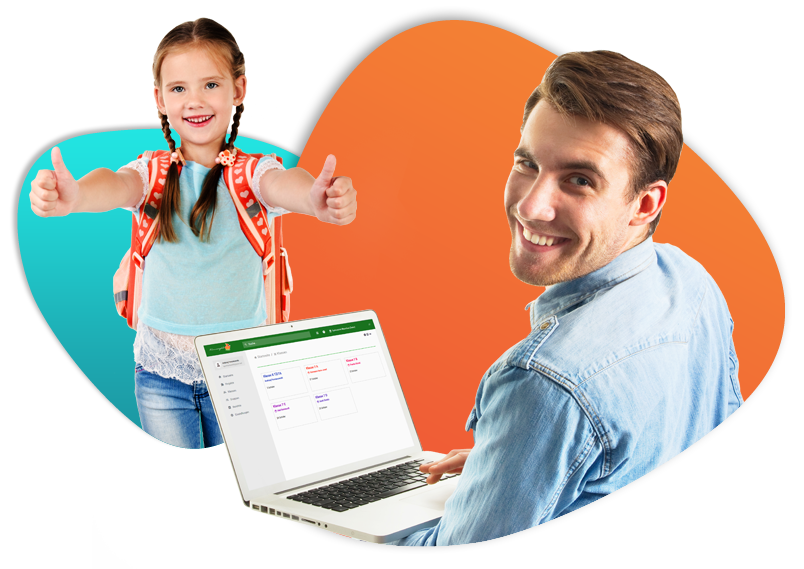 Cashless payment and digital management of school expenses
Cash handling requires a lot of effort and carries risks. Teachers waste valuable time that should be used for teaching, and there is a risk of liability for all parties involved.
Parents and guardians are not spared from constantly sending small sums for the purchase of books, visits to museums, teacher's day gifts, costumes for festivals, etc. All this is done in cash, managed and documented manually, which entails problems and risks.
Can you imagine how practical and efficient it would be if money collection could be done online with just a few clicks? Our smart web application can do that and much more.
One upfront payment eliminates the need to make endless small payments throughout the year. In addition, expenses for excursions and school visits are transparently and accurately documented in the pupils' virtual accounts, and parents can view the information in real time using the parent portal.
Advantages of our Web App

through automation and reduction of administrative tasks
via modern payment options and
professional data protection

eliminates cash handling risks and
prevents fund misuse

through timely delivery of information
to all parties concerned

thanks to automatic documentation
and report generation

to centralise information
and avoid human error
Who benefits from using Klassengeld?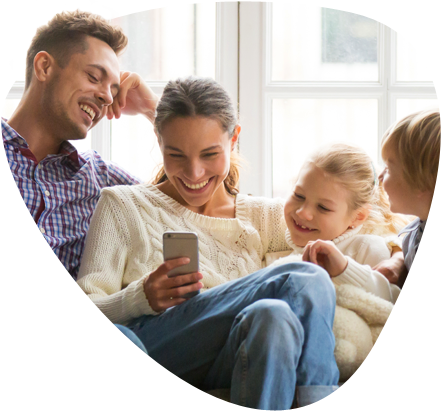 In many schools, the lack of teachers and the resulting loss of school lessons is a big problem. This makes the task of freeing teachers from administrative worries all the more urgent. Their professional competence should not be wasted, but rather devoted to the teaching mission. The time saved by eliminating administrative tasks benefits our children.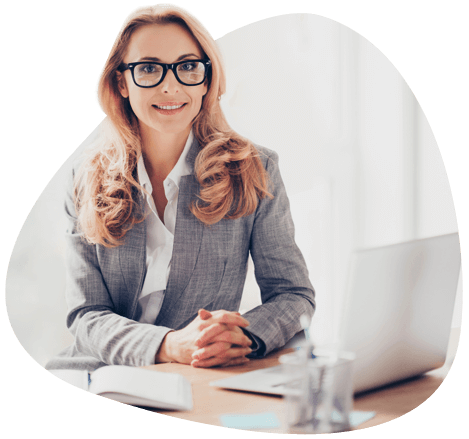 For parents' associations it is very clear: Children should not be carrying around cash to pay their school expenses. Risks and losses are imminent. This is why we offer:
Receipts,
Proof of use of funds,
An annual statement of expenses for tax purposes (if applicable),
Modern payment methods (optional), e.g., credit cards or PayPal (Bank transfers are the standard),
Transparency and an online parents' portal,
Seamless and prompt communication.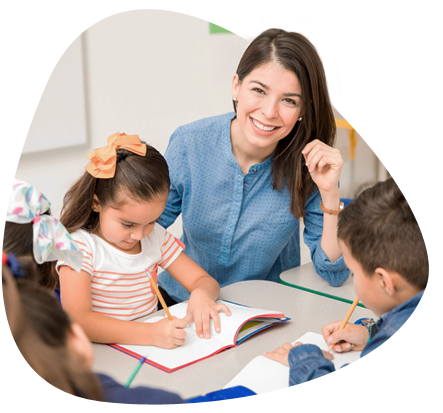 Is the school management really aware of how much money each class collects? Does it know how many projects teachers are organising? Are reports available? Transparent and automated processes provide an overview of the use of funds, provide security, reduce errors and optimise efforts.
Our Offer
for Schools at all Levels

A one-time transfer by the parents to the school account enables the payment of smaller expenses.

Collecting money for different purposes (called projects in the app) has never been easier.

They are still possible for parents who are not willing or able to make bank transfers.
School trips and large expenses
Larger amounts are requested and administered separately to ensure better control.

Real-time reporting ensures full transparency in the handling of funds.

Intuitive navigation of the many functions simplifies the work and minimizes errors.

No additional hardware or software needed. Only an Internet connection is required.
Hosting on German servers. Secure data transmission in accordance with the German Data Protection Act.

Transfer of master data from existing databases (e.g., student rosters).
With the EBICS interface, payments are automatically assigned to each pupil's virtual account.

For international schools, Klassengeld can be used in different languages.

User roles and permissions
The concept of permissions guarantees data access and security.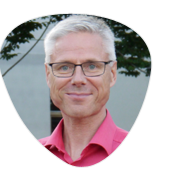 Uwe Schneider
Managing Director
As the owner and driving force of the company, marketing and sales as well as software development are of utmost importance to him.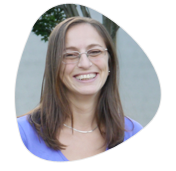 Henrike Bradiceanu-Persem
Customer Service
Our customer service is always available by phone or e-mail. Personally and with great expertise.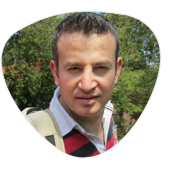 Altin Mehillka
Sales
Do you have questions about our product? Which option is suitable for you? Our sales department will be happy to talk to you.